Genesis Bank Institute for Entrepreneurship
As the Business Advisory Division of Genesis Bank, the Genesis Bank Institute for Entrepreneurship (GBIE) was created to provide business education and support to help accelerate the success of entrepreneurs and small-midsized, family-owned, and minority-owned businesses in Southern California. The GBIE serves as a center of influence and connectivity; creating, presenting, and aggregating business resources, initiatives, and support from the brightest minds, across a wide range of topics and industries. The GBIE offers in-person & virtual educational workshops, experiential storytelling events, and business literacy resources through a variety of different educational mediums.
Accelerating Entrepreneurship, Growth, Leadership, and Success

The GBIE works to bring the business community together. We do this through a series of strategic partnerships with like-minded community and educational partners designed to create transformative environments, experiences, and opportunities that help community leaders and business owners thrive in all stages of the business life cycle.

Membership

Members of the GBIE consist of entrepreneurs, family businesses, minority-owned businesses, traditional businesses, nonprofits, and local governments and municipalities, and the leaders within those organizations. Members have access to frequent workshops, consultation with business leaders, access to experiential storytelling events, and effective networking opportunities
Want to Learn More About the GBIE?
The Institute offers experiential educational storytelling events and workshops, providing the leadership and tools necessary for our clients and/or members to run their businesses more effectively and efficiently. We work with community and corporate partners and build strategic relationships to develop the next generation of leaders, aggregate resources, and make connections that will assist them in more effectively running the day-to-day operations of their organizations.
The GBIE serves and supports:
Entrepreneurs
Minority-Owned Businesses
Women-Owned Businesses
LGBTQ+ Businesses
Family-Owned Businesses
Small and Medium-Sized Businesses
Nonprofits
Local Governments & Municipalities
Our Communities and School Systems and the individuals within them
The Genesis for Good Foundation – 501(c)(3) public charity responsible for raising and deploying capital into our under-served, under-banked low-to-moderate income markets
Our Ecosystem of Influence
GBIE Events Calendar

GBIE events provide Southern California businesses and entrepreneurs with the opportunity to learn from, and network with, successful business and community leaders to develop and achieve organizational goals. GBIE events are currently in development.

Please check back in for upcoming events.

How to Join

Take yourself, and your business, to the next level. Become a member of the GBIE and gain access to free educational content, financial literacy, business education, and networking opportunities.
Don't Hesitate to Reach Out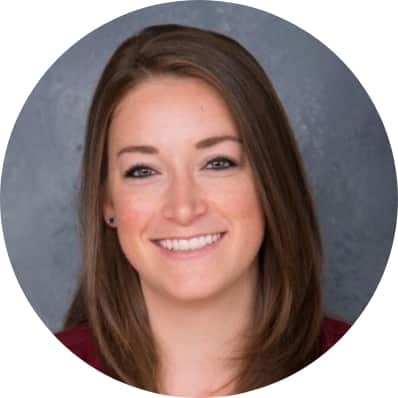 Dani Feigin, Head of Brand Partnerships